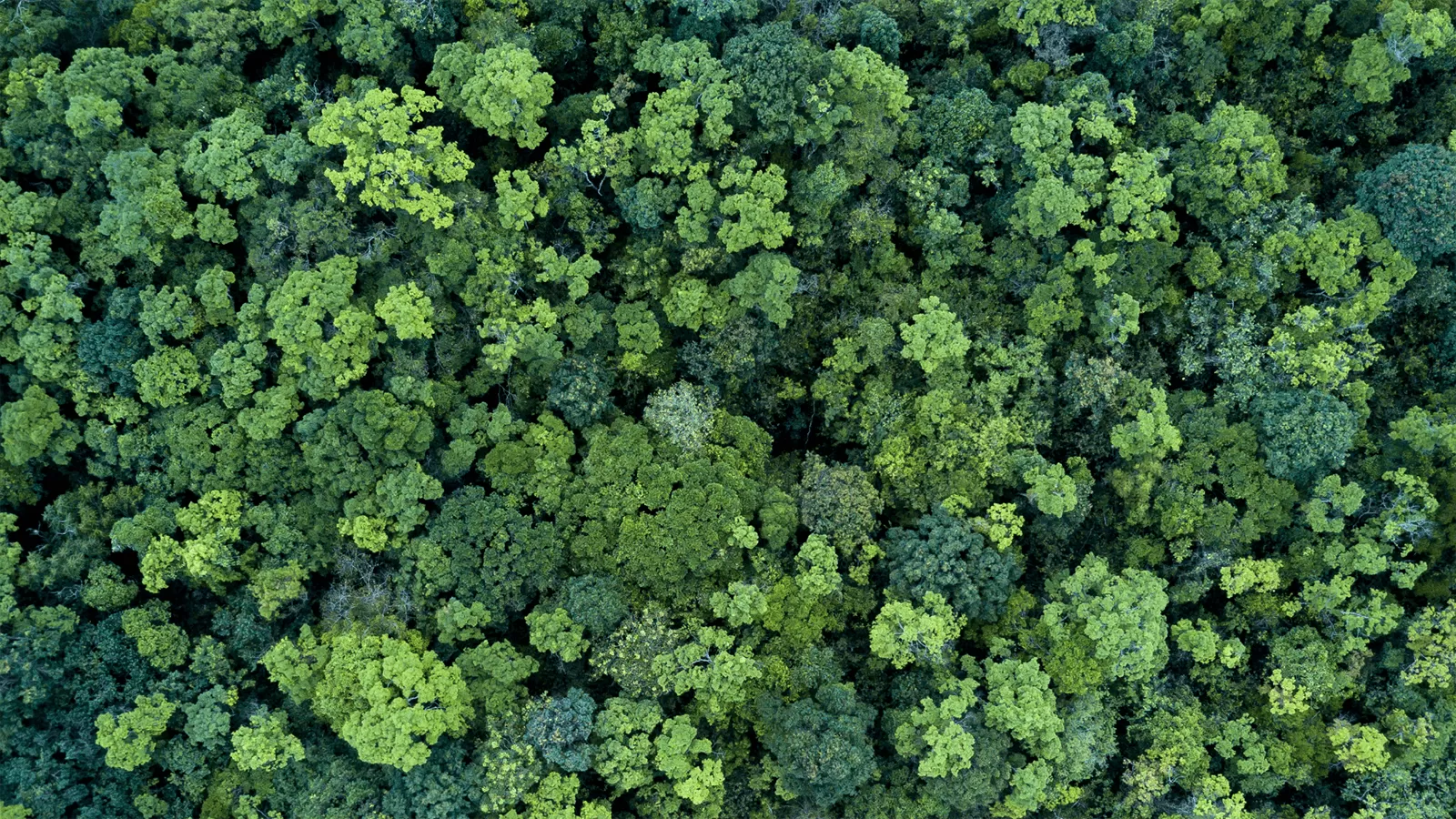 Saving the Planet,
One Building at a Time
From energy consulting to decarbonization strategies, we activate the best practices and people to produce truly impactful results that improve the longevity of our planet. Are you looking to reduce energy use and carbon emissions?
Customized Strategies,
Expansive Outcomes
Our team's broad expertise in energy management allows us to help commercial, industrial, and municipal clients identify and eliminate waste to increase their energy efficiency. From energy procurement to the efficient operation of buildings and industrial processes, we create impactful plans that save you millions of dollars (and the planet) in the process.
Since inception Energy Sciences has eliminated more than:
POUNDS CO2
That's carbon emissions equivalent to:
223040 Acres of U.S. forests sequestering carbon for, in one year.
19710 Homes' energy use for one year
21781262 Smartphones charged
Energy Efficiency Solutions for Sustainability: Our Services
Energy Consulting
Our team of energy experts works alongside building owners, facility managers, and contractors to provide a full spectrum of commercial and industrial facility consulting services, including:
Decarbonization and Energy Management Strategies
Steam Traps and Compressed Air Surveys
Commissioning / Retro-Commissioning
Incentive & Grant Support
Energy Audits
Learn More
Program Implementation
We research, design and deploy innovative energy efficiency programs: custom to your business' needs, around your timelines. From program management and engineering to communications support , we're here to bring your sustainable initiatives to life.
Learn More
Energy Efficiency as a Service (EEAS)
Our full-time energy experts work seamlessly to become a nimble extension of your team. From entry to senior level, we can support you with:
Energy Engineers
Outreach Professionals/Energy Advisors
Inspectors
Energy Managers
Facility Managers
Learn More
Owner's Representative
Energy Sciences provides all levels of support to help execute your energy efficiency project on time and on budget.
RFPs
Bid process and evaluation
Design and construction management
QA/QC inspection
Learn More

Many Think Sustainability Can't Be Fun,
We Think Otherwise
Our highly skilled team at Energy Sciences works with businesses, government, and various industries to ensure the most energy conservation possible. To do this, the ES team starts with…
At Energy Sciences, I am lucky to work with people passionate about energy and sustainability. My colleagues' ongoing education helps me become a better energy industry creative and a…
On May 22, 2019, Diana Nash, Client Solution Consultant, and Sonya Pouncy, CEM, CMVP, LEED-AP, Senior Engineer, presented a webinar, Building Envelope- Closing the Gap.  Nash held contracts for…
By Michelle Peters. Michelle is an Associate Program Manager at Energy Sciences. The firm helps clients meet energy challenges with practical solutions that reduce waste and increase net operating…
By Sonya M. Pouncy, CEM, CMVP, LEED-AP. Sonya is a senior engineering consultant with Energy Sciences. The firm helps clients meet energy challenges with practical solutions that reduce waste…